Title: " THE BLOOD OF CHRIST "
size: 6 x 4 inches painted on acid free paper
Available as a greeting card or note card at my store at Zazzle.com.
This is an original watercolor painting.
Romans 3:25 God presented him as a sacrifice of atonement, through faith in his blood.
Thank you for visiting my art.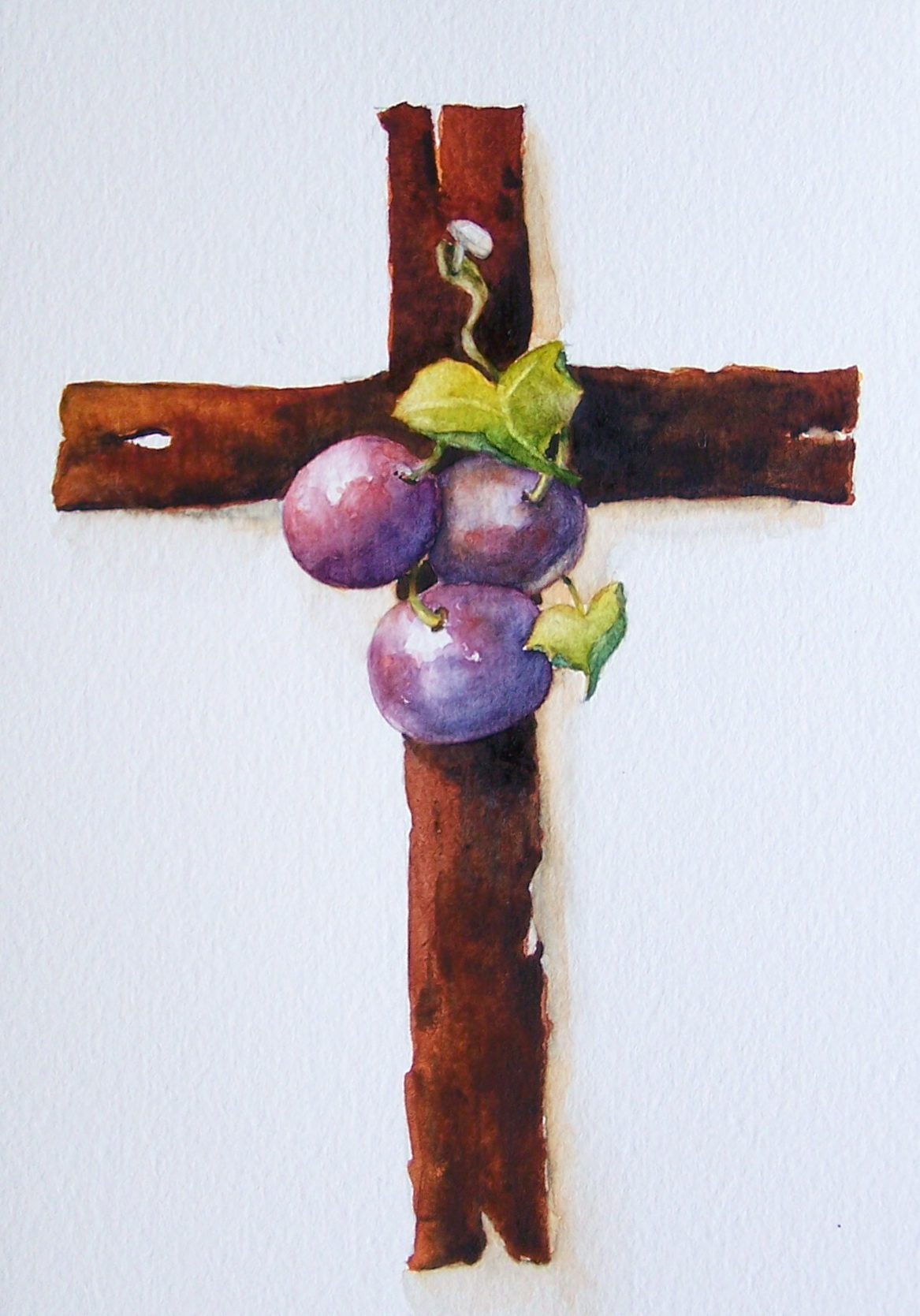 © 2016 - Dwight Smith Original Art