Title: " HER BLUE HAT "
size: 4 x 6 inches painted on acid free paper
SOLD
Thanks for visiting my art. I have said it many times, I love painting still life's. This is a realistic watercolor of a vintage lady's hat. Of course it is blue. My wife and I discovered it in a antique shop.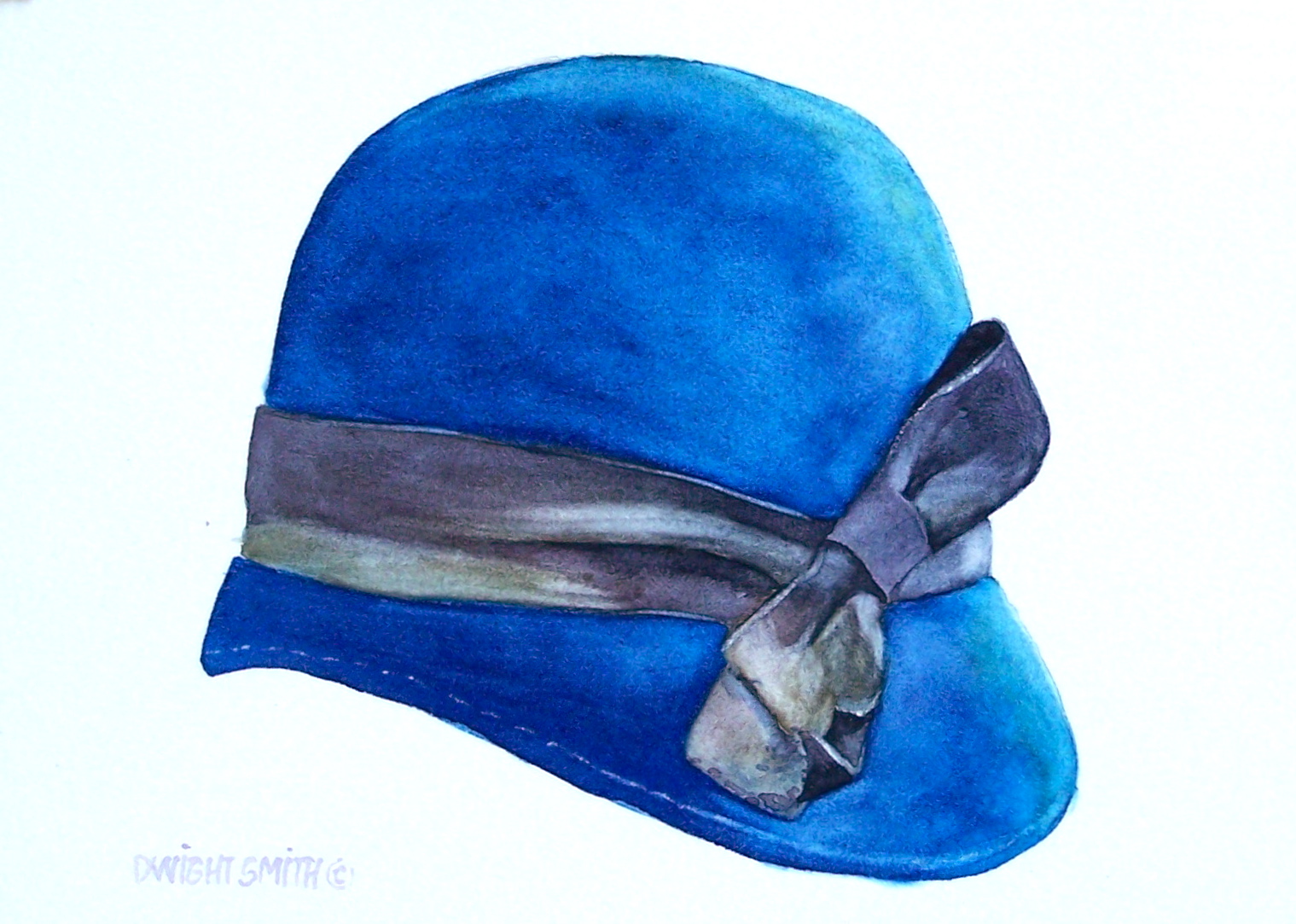 © 2016 - Dwight Smith Original Art