Title: " Adrenaline "
size: 9 x 12 inches
Who doesn't like the carnival at a state fair and tell me who doesn't like dounuts? " Adrenaline Rush " is a original watercolor painted in the realist tradition. This modern still life celebrates the adrenaline rush in life.
This watercolor is available at UGallery.com.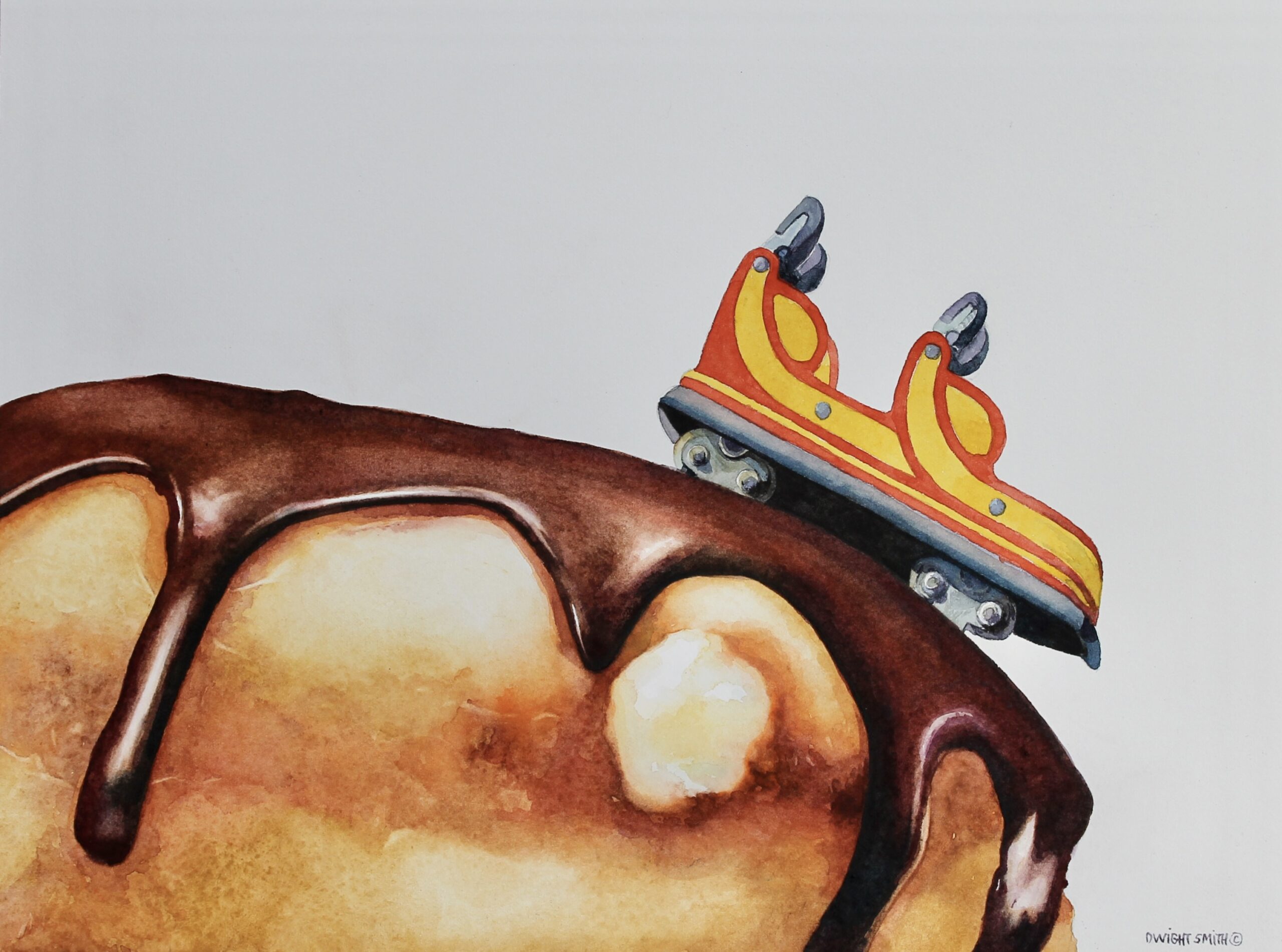 © 2016 - Dwight Smith Original Art